Coastal Tropical Living Room #1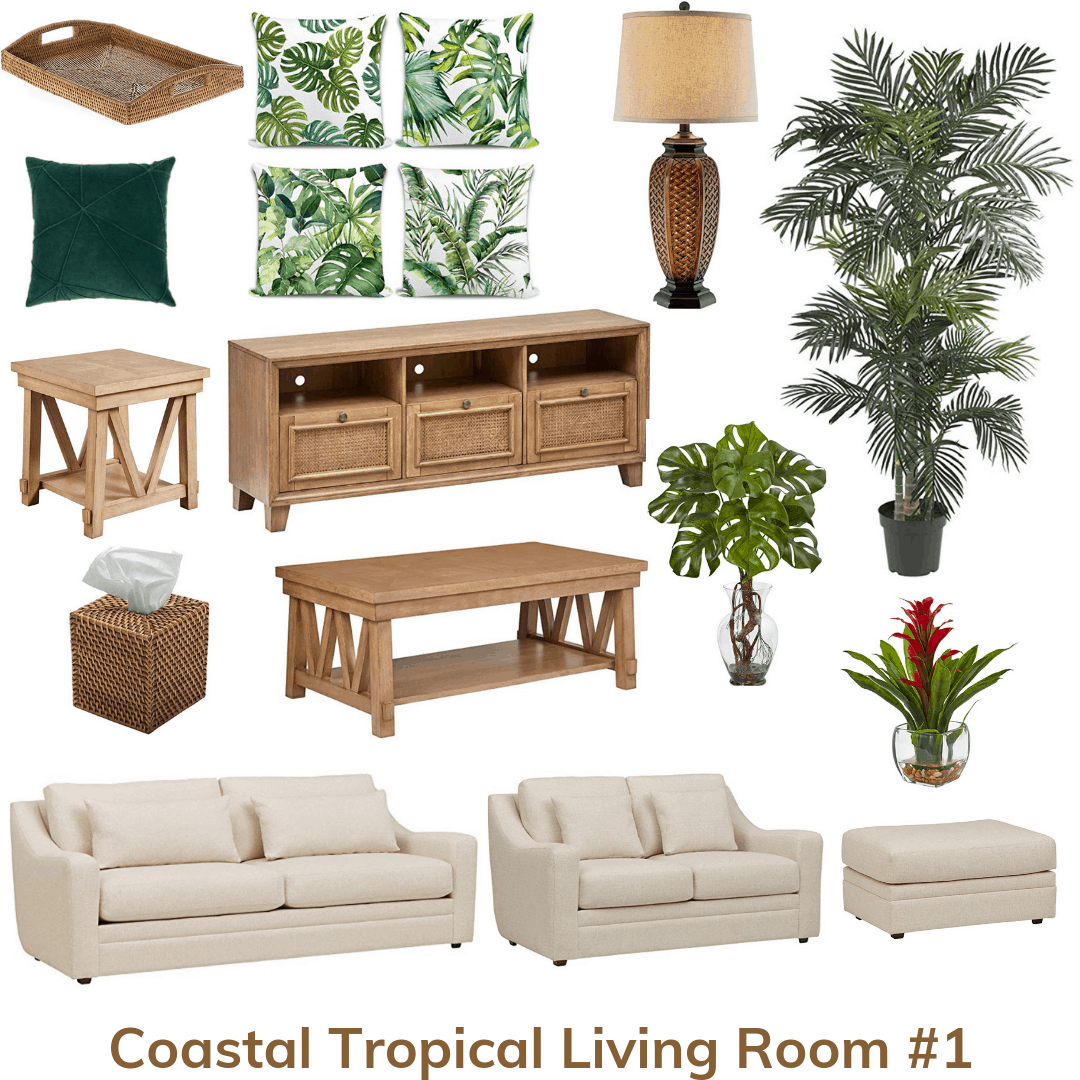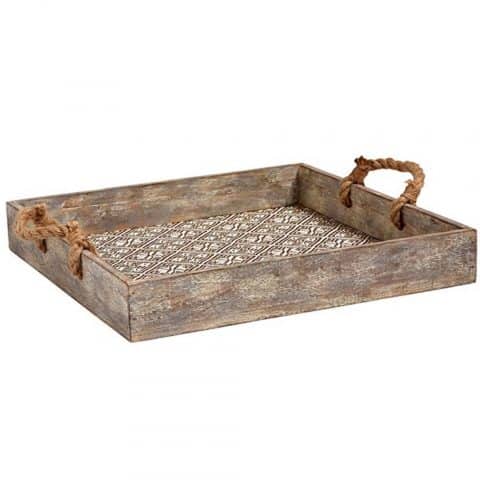 Stone and Beam Wood Serving Tray with Patterned Rattan and Rope Handles
I love this rustic tray. It works well in coastal, farmhouse, or tropical home decor style. The rope handles and rustic wood combine for a lovely effect. Very versatile!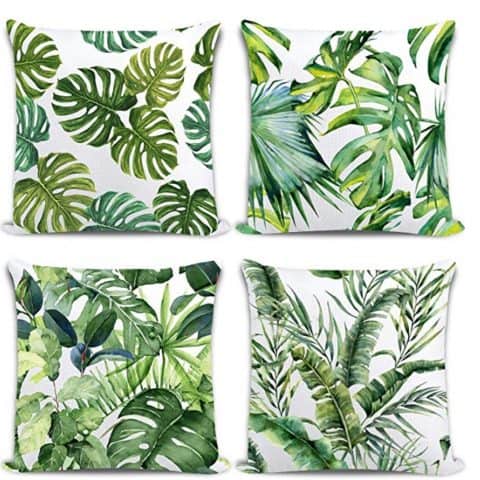 Whaline Tropical Pillow Covers
How exotic and beautiful are these tropical pillow covers. I will admit it, I probably have too many pillows in my house. The nice thing about using pillow covers is that you can change the look of your existing pillows. Pillow covers also take up much less storage room!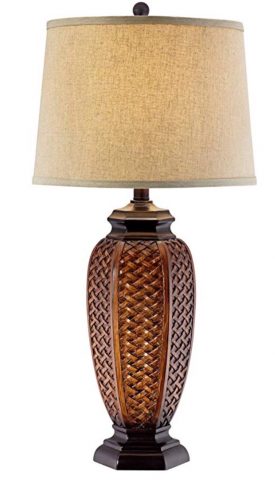 Regency Hill Tropical Lamp
This is the perfect table lamp for living or bedroom if you are going for a tropical vibe. You are sure to get lots of comments on this one!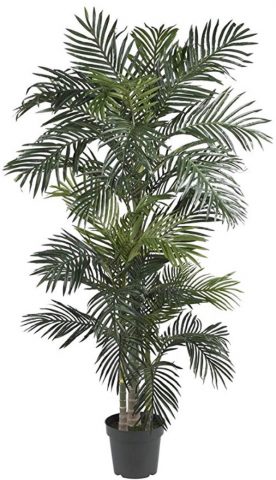 Nearly Natural Golden Cane Palm
As a general rule, I am not a big fan of artificial plants but I have become a firm believer in the plants from Nearly Natural. We currently have five (three palms, a bamboo plant, and a monstera) , three outside and two inside and I love them all. This Golden Cane Palm is just lovely.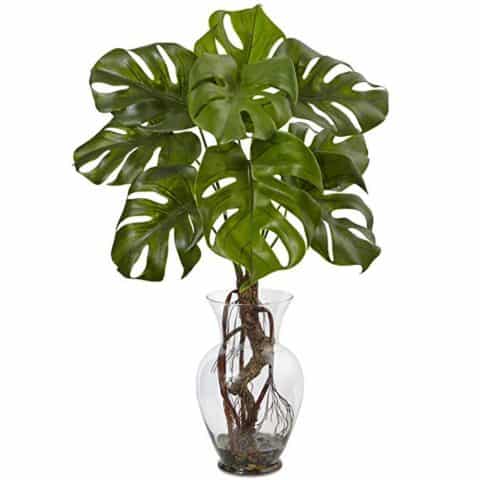 Nearly Natural Monstera Palm
This is the Monstera plant that I referred to above. How gorgeous is this! Mine is on my bathroom counter in between our sinks and it just looks beautiful. Nearly Natural just does great work and stands behind their merchandise. The first Monstera plant I received arrived with a broken vase. A quick call to Nearly Natural and I had a new plant in two days! You will love this one!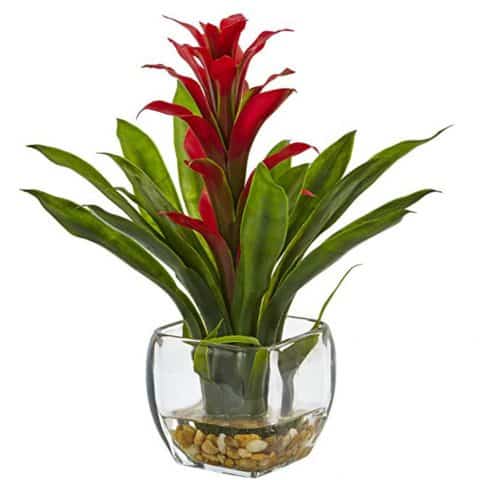 Nearly Natural Bromeliad
This Bromeliad screams tropical. I want to buy it but so far I have resisted (the day is young however!). Like all Nearly Natural plants, this one is high quality and I love the small vase with rocks in it. So cut!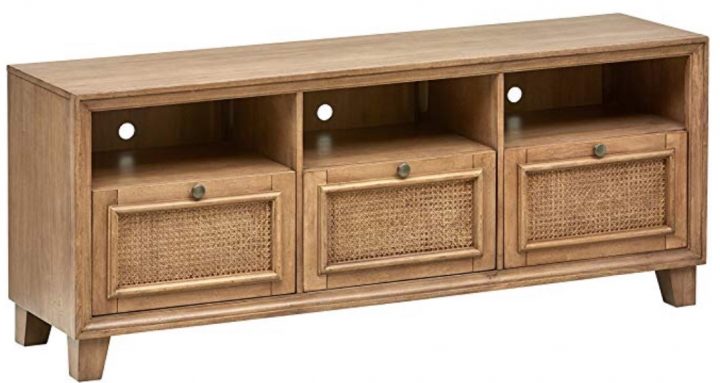 Stone and Beam Bruckner Media Console
The rattan front on this media console creates a subtle tropical vibe without going overboard.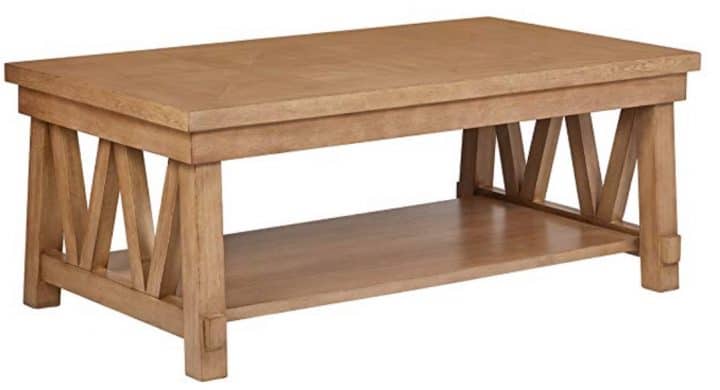 Stone and Beam Bruckner Coffee Table
One of the things I love about this Stone and Beam set is the color. Very often, tropical furniture is made of dark wood. This gives you a nice alternative.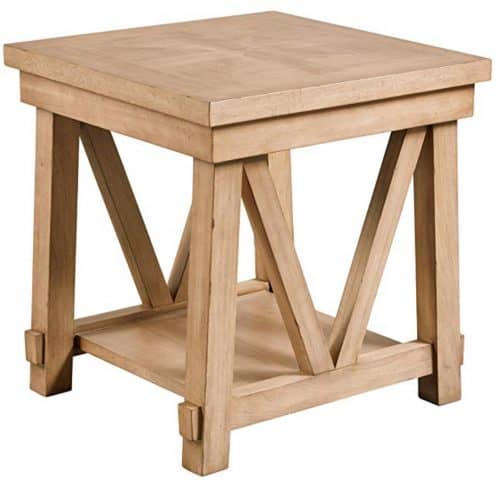 Stone and Beam Bruckner Side Table
Like the other two pieces, this Bruckner side table can be used in a variety of settings, not just tropical.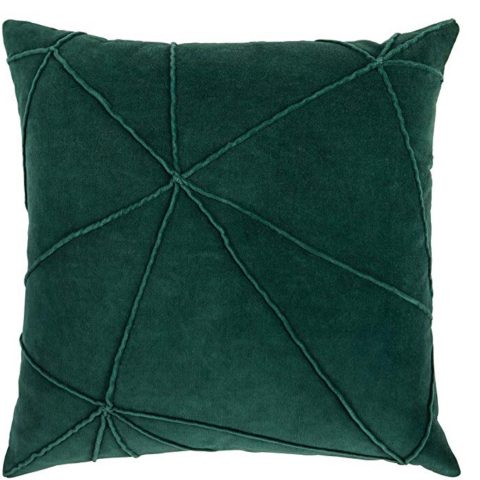 Rivet Modern Throw Pillow
How gorgeous is this green pillow by Rivet? It would look perfect with the Whaline throw pillow covers above.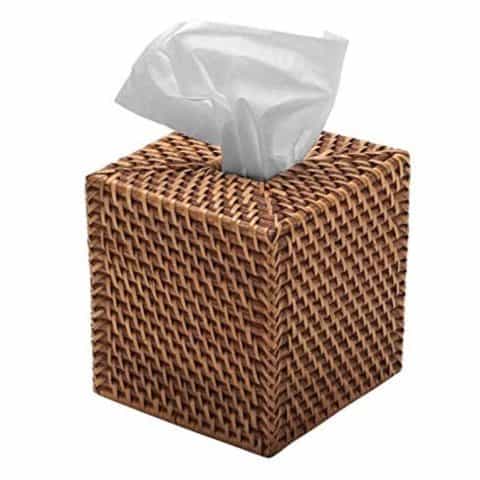 KOUBOO Square Rattan Tissue Box Cover
An easy and practical way to add a little of the tropics to any room in your house!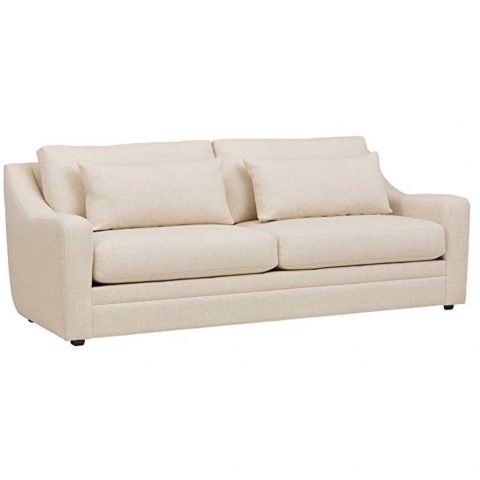 Stone and Beam Calhoun Sofa, Ecru
This Stone and Beam Calhoun sofa would look fantastic in many settings.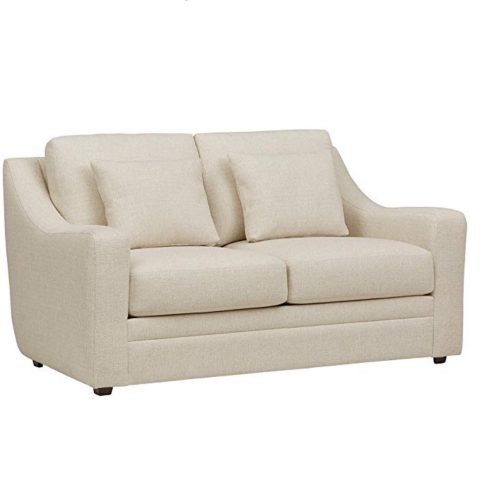 Stone and Beam Calhoun Loveseat, Ecru
Love the versatile color and style of this sofa!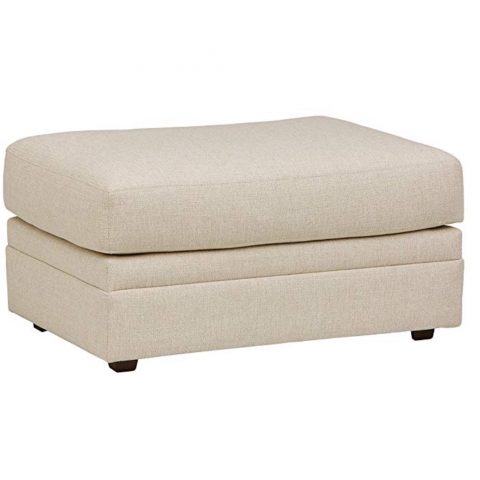 Stone and Beam Calhoun Ottoman, Ecru
I never sit down without putting my feet up. This Stone and Beam ottoman would be a lovely choice for your tropical living room. Sit down, put your feet up, and watch the palm trees sway (or maybe the oak trees!).
Featured Shop Items in this Collection