Coastal Traditional Living Room #1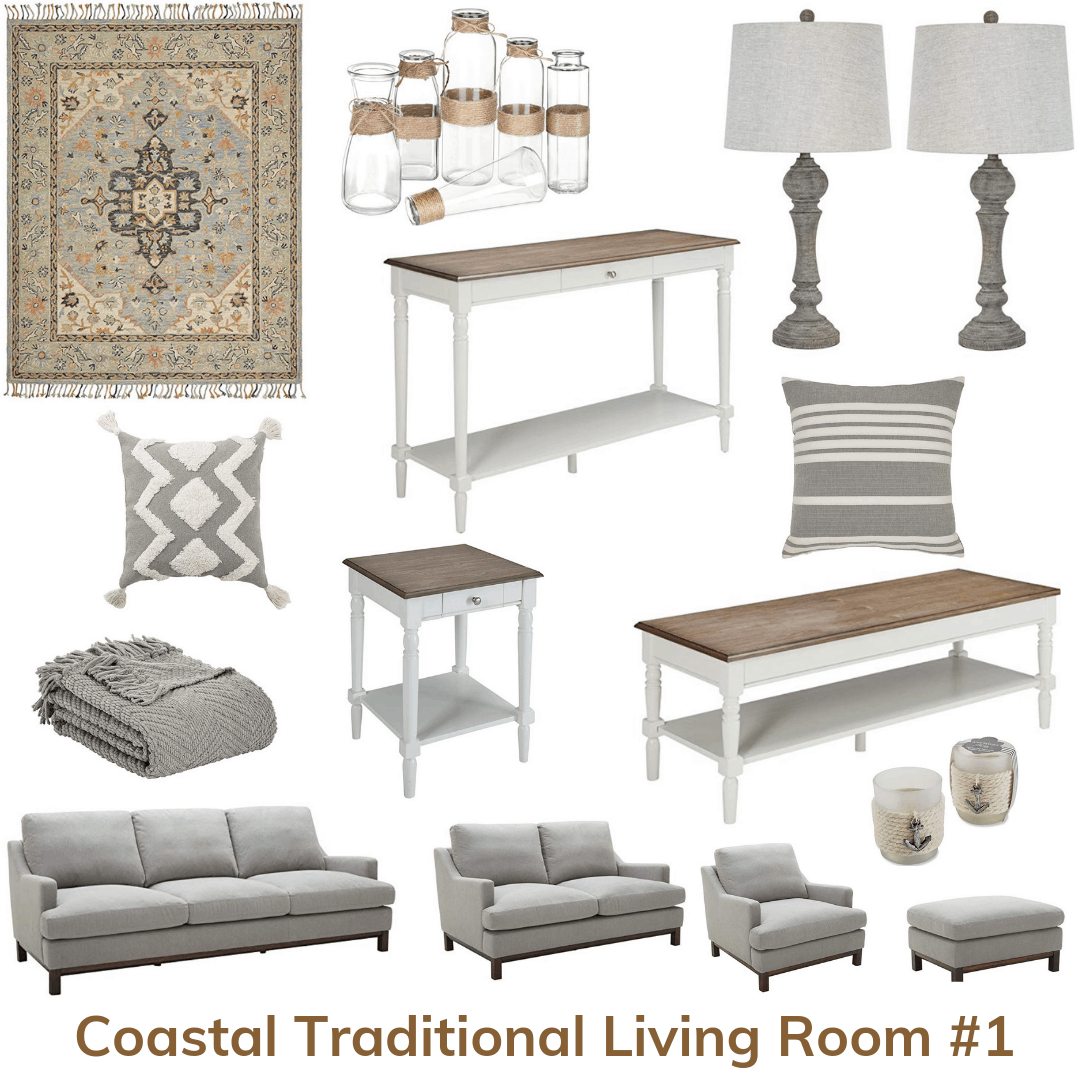 This Coastal Traditional living room leans heavily on whites and soft greys. The traditional rug has just a hint of blue in it which lends to the coastal feel. Traditional lamps and tables are in colors that also give a coastal vibe. The result is a subtle nod to traditional decor while creating a definite coastal feel. Add soft blue accessories to give the room a bit of color or create a subtle living room by sticking to the greys and whites.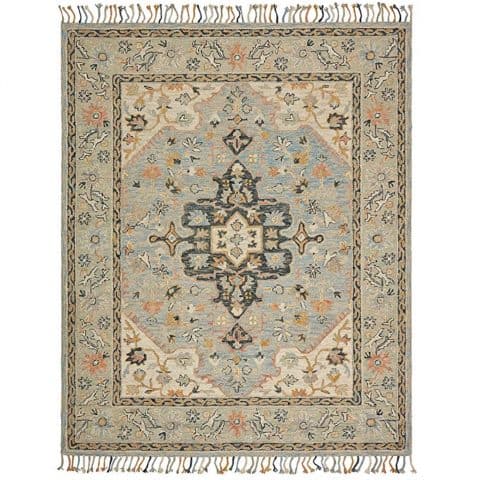 Stone and Beam Garrison Vintage Area Rug
Look at the beautiful and subtle colors in this wonderful Stone and Beam area rug! Soft greys, a little cream, and touches of blue make this the perfect area rug for almost any traditional coastal setting.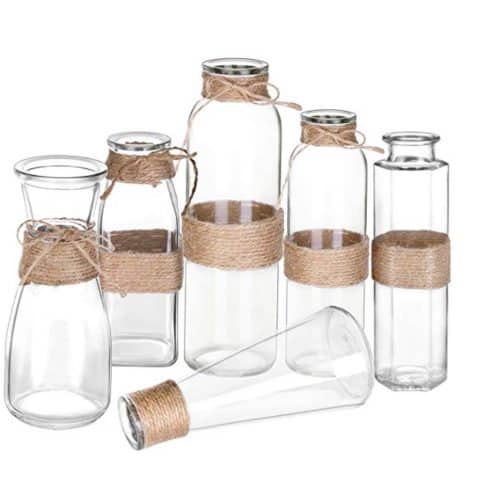 Moonla Glass Vases, set of six
How cute are these little vases? I think they work with any of the coastal decor styles. Fill them with sand, bits of seashells, flowers, cotton stems – possibilities abound! You cannot go wrong in choosing these as a decor accessory!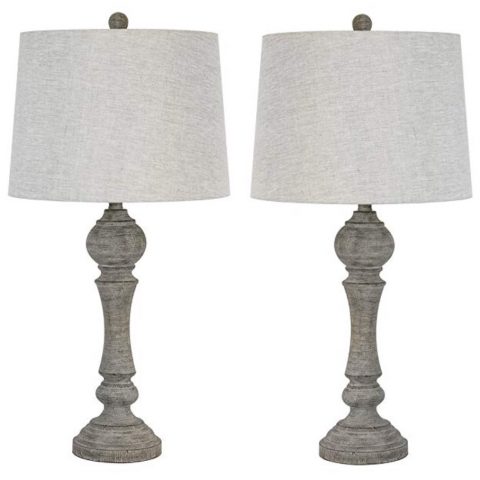 Grandview Gallery Grey Lamps
Subtle shades of grey make these traditional lamps a real winner. Lamps should accent the room, not take it over, and these lamps do just that.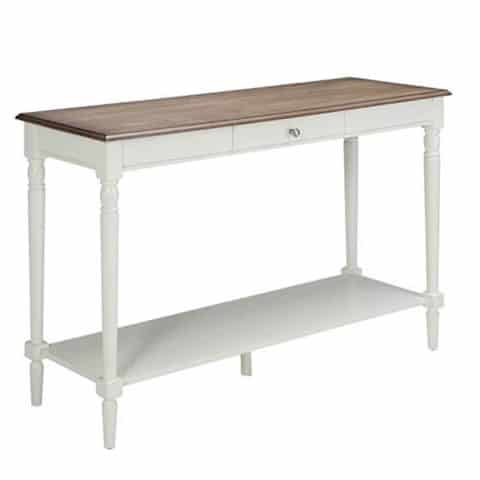 Convenience Concepts French Country Console
The lines of this group of furniture is decidedly traditional, but the white and brown coloring gives it a coastal feel without going overboard. Perfect for the traditionalist looking for a little coastal flair.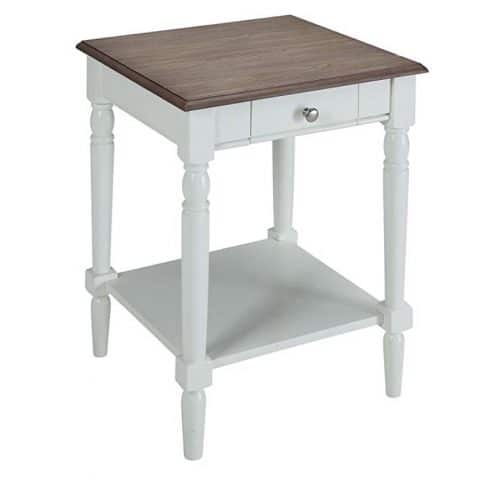 Convenience Concepts French Country Side Table
This style of table gives an airy feel to your room while giving you two surfaces and a drawer.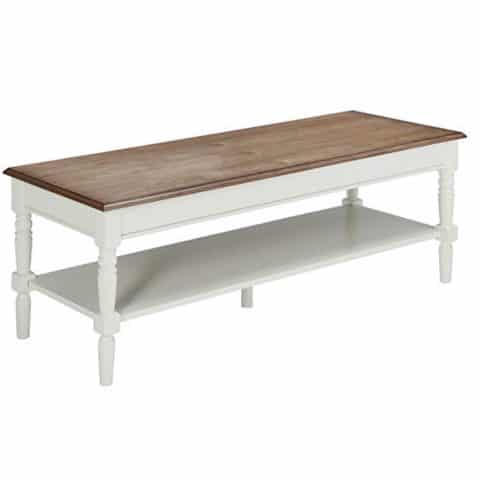 Convenience Concepts French Country Coffee Table
A pretty matching coffee table that wont block the space in front of your couch. Useful and decorative!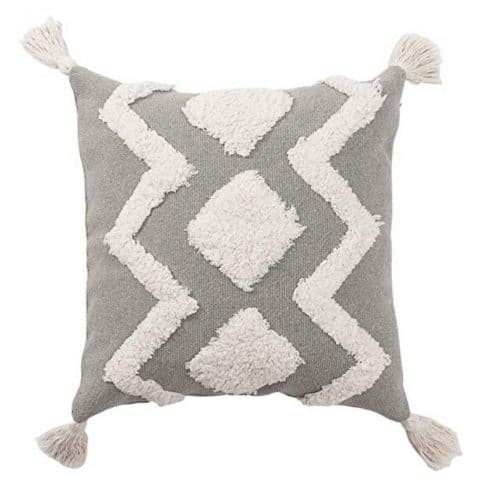 blue page Tribal Boho Pillow Cover
Love both the texture and the color in this pillow cover. A great way to spruce up your old throw pillows!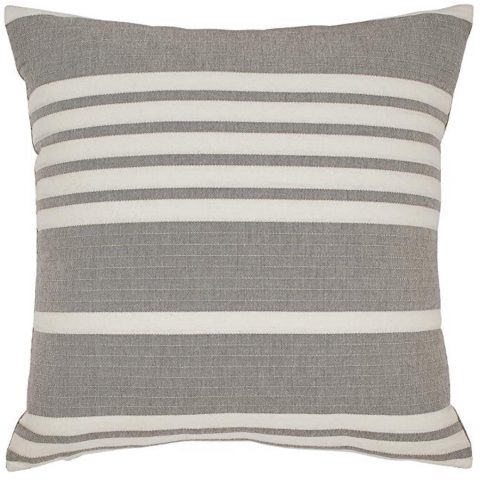 Stone and Beam Casual Striped Throw Pillow
Pretty and a great addition to any living room with grey accents.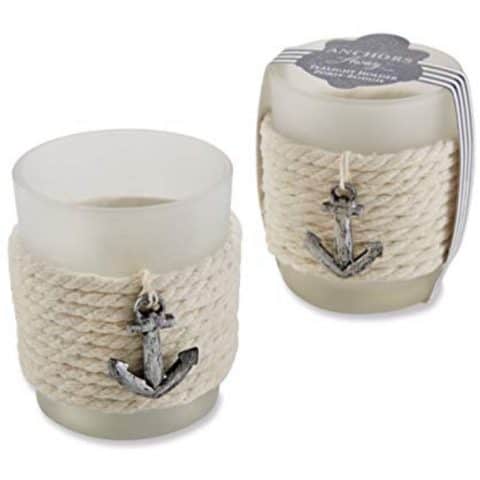 Kate Aspen Anchors Away Rope Tealight Holder
Love the combination of rope and the small anchors in these Kate Aspen Tealight Holders. Just a touch of nautical added in a tasteful manner. So cute!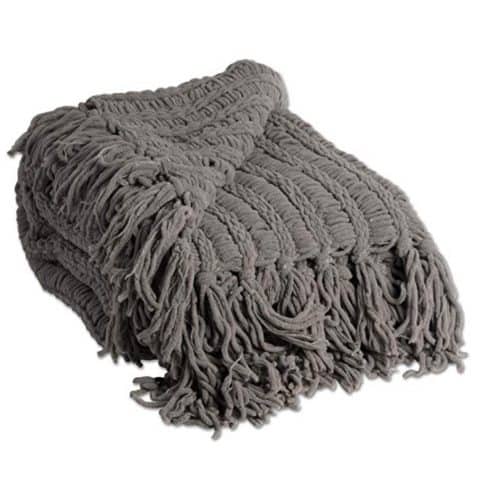 J&M Home Fashions Luxury Chenille
Isn't this a pretty grey? I love not only the color, but the texture and the fringe. Textured items immediately add warmth and interest to a room and if you love grey this blanket would be a great choice.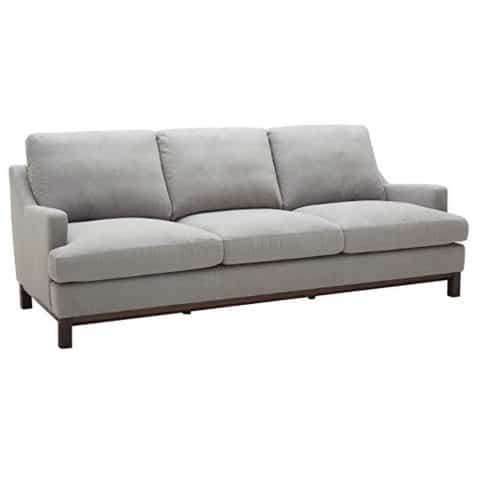 Stone and Beam Genesse Sofa
This Genesse couch from Stone and Beam is a nod to traditional without being too formal.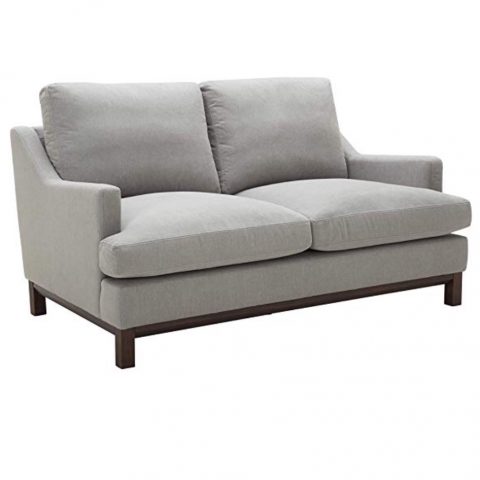 Stone and Beam Genesse Loveseat
I like this color. The manufacturer calls it Smokey Blue but I think its more grey with blue tones. A great color for Coastal Traditional.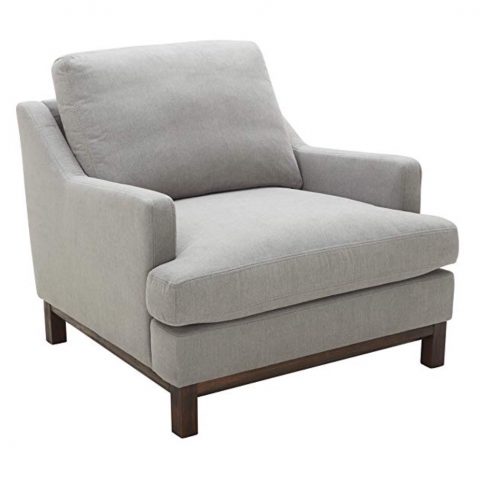 Stone and Beam Genesse Accent Chair
This Stone and Beam accent chair goes with a lot of colors and furniture styles. Buy it to finish your Genesse set or pair it with furniture you already have.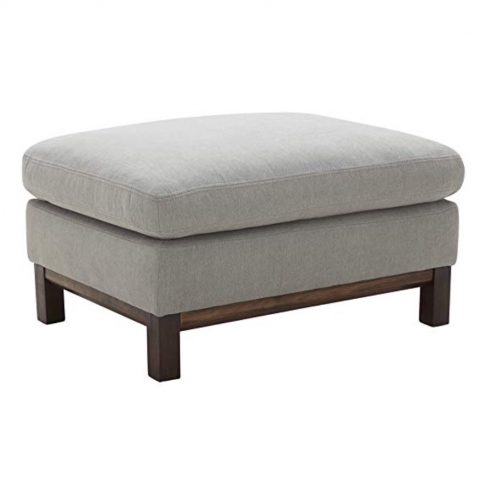 Stone and Beam Genesse Ottoman.
Like the rest of the Genesse line by Stone and Beam this ottoman has clean lines and leans toward traditional.