Coastal Home Design Features
June 19, 2019
/
/
Last Updated July 22, 2019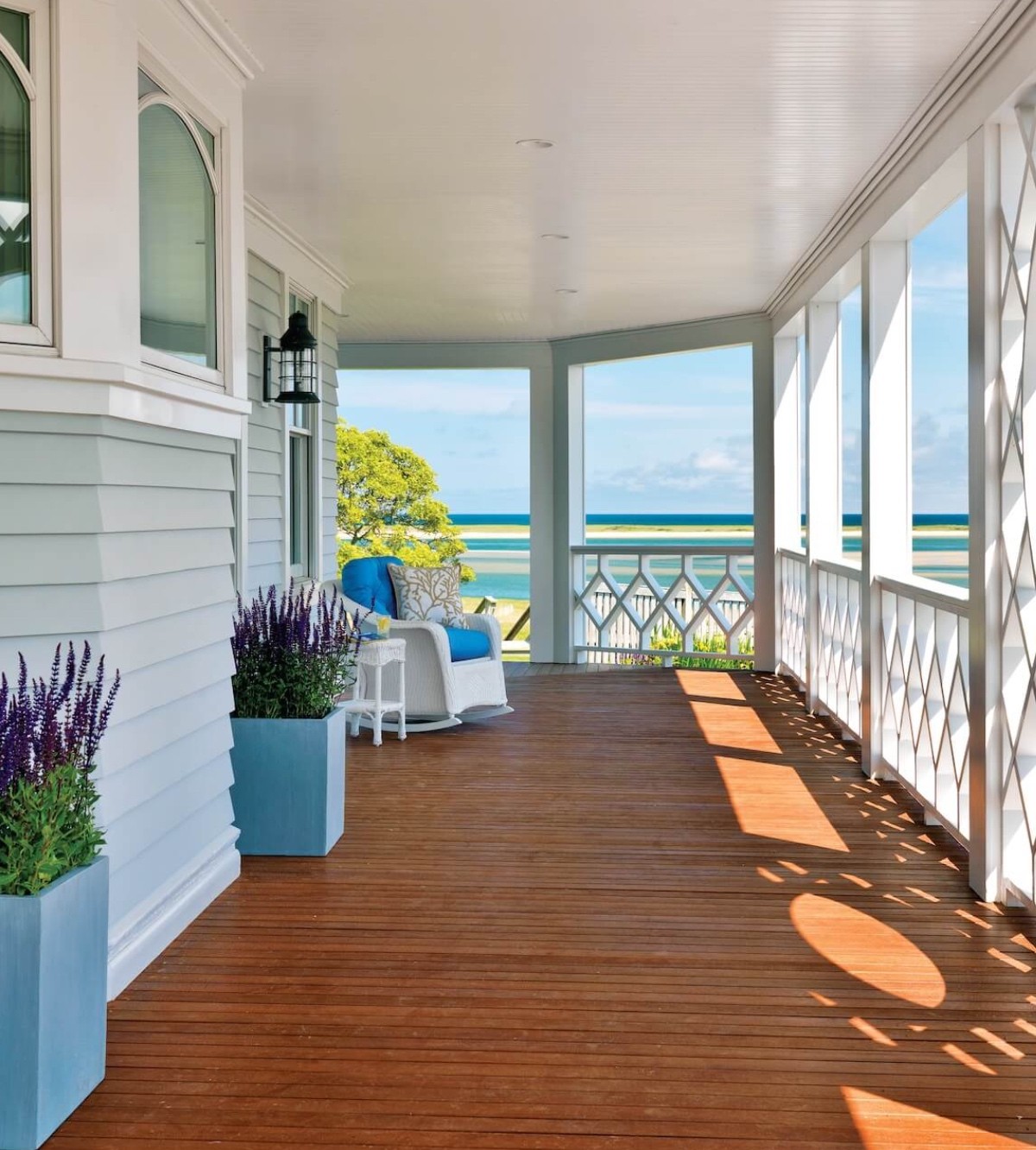 Coastal Homes vary from state to state, but all of them have at least one of these popular coastal home design features.
Cedar Shake Siding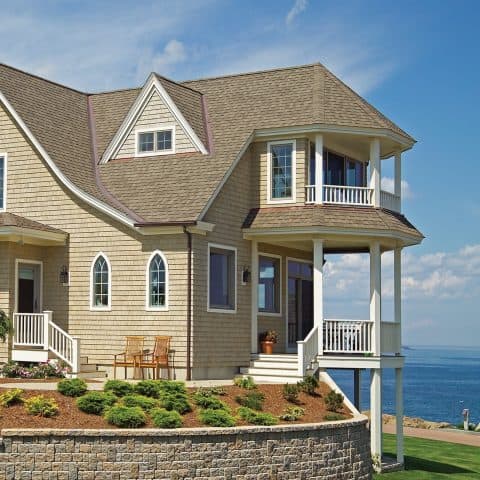 Cedar Shake siding and coastal design go hand in hand. There is just something so charming and nostalgic about the look of cedar shake siding. True Cedar Shake siding is made from cedar and requires staining on a semi-annual basis. If you don't stain it, the siding will fade to a grey and weathered look which you may or may not like. Fortunately, there are great alternatives available today made out of polymer or vinyl that give the look of Cedar Shake without the maintenance.
Large Windows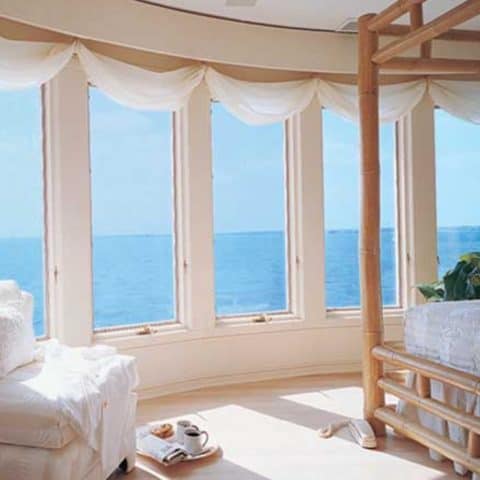 Whether it is a view of the ocean or a sweeping view of your back yard, large windows are the most popular of coastal home design features. Coastal homes have an open and airy feeling and one of the best ways to create that feel is with lots of light streaming through large windows.
Outdoor Spaces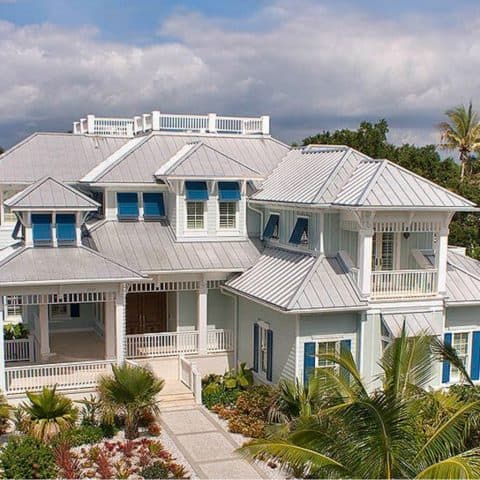 Whether you call yours a deck, patio, veranda, or lanai, every coastal home design includes outdoor spaces for relaxation and enjoying the vistas. Multiple decks or outdoor spaces in both the front and rear of the home are common. Think hammocks, lounge chairs, and sweet tea. This particular beauty is called Olde Florida Home and is from The House Plan Shop.
Porthole Windows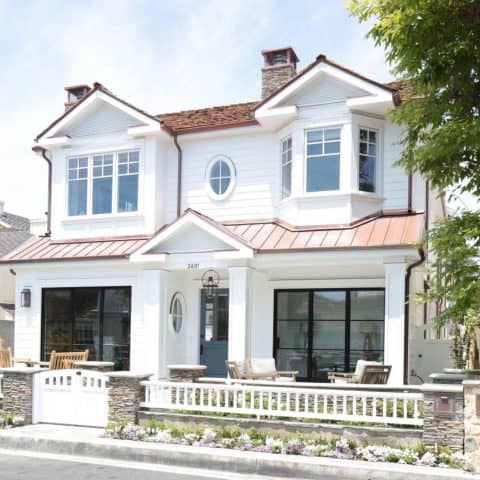 Whenever I see a porthole window I always imagine a woman peering through it waiting for her sailor to return home from sea. A little corny? Yes. I am. Anyway, porthole windows are small but always make a big impact as a coastal home design features. Whether round or oval, they always add a perfect nautical touch to your coastal home.
Cupolas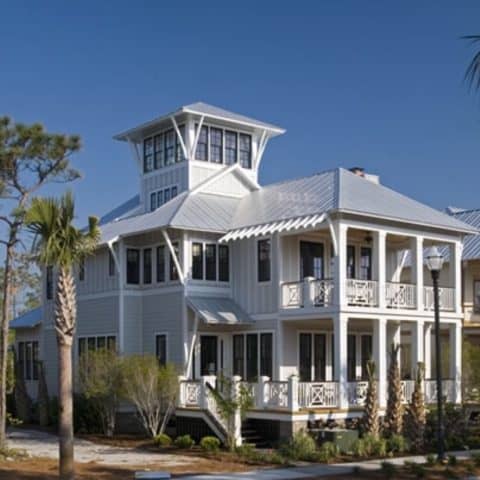 I have to say it. I want a cupola. Years ago, I swore the next home we built would have a cupola. Well, it does not. Hands down, of all coastal home design features, cupolas are my favorite. Every time I see one, I wonder what's in that space? I imagine myself up there, curled up in a chair, maybe writing or maybe just gazing out the window to the sea… This home plan from Architectural House Plans is called Coastal Delight Beach House and it is, indeed, a delight!
Choices! Choices! Choices!
If your budget is tight, pick one or two of these coastal home design features when planning your home build or remodel. If your budget is more generous, go with all five! Really, how could you resist?