August 25, 2020
/
/
Last Updated August 25, 2020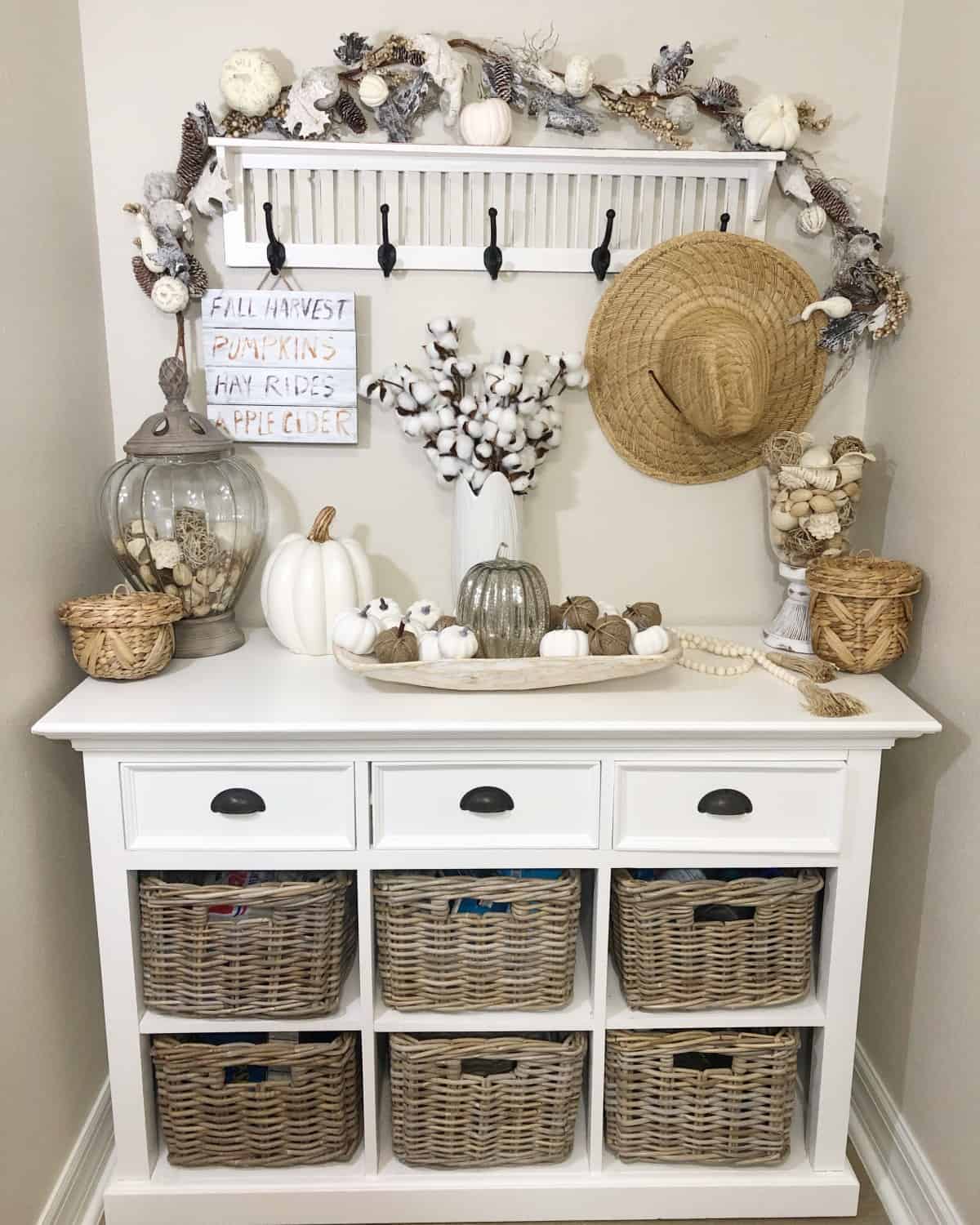 I visited a lot of websites to collect my best fall decor 2020 list and I think you will love the results! As always, I lean toward neutral decor and love whites and creams when I decorate for fall. Its so fun pulling out my decorations for fall, even though it never feels like fall here in Florida.
All of my happy memories of fall involve cold weather and crunching leaves underfoot in either Indiana or Michigan. I can still remember the smell of that plastic Halloween mask on my face as I ran from house to house with my friends Trick or Treating. Invariably, it was cold and we didn't waste any time as we ran greedily up to the doors to collect our treats. Here, all of the kids Trick or Treat wearing flip flops and many are riding decorated golf carts. I miss the chilly fall weather, but I have to admit, I don't miss the cold winter that always followed at all.
One word of advice, when buying fall decor, don't delay! The best decorations often sell out early and are not replaced until next year, if at all. I've been waiting to buy a white pumpkin from Bed Bath and Beyond that I fell in love with last year but it looks like they are not bringing it back this season. If you see something you love, buy it now. Better safe than sorry!