July 9, 2019
/
/
Last Updated July 9, 2019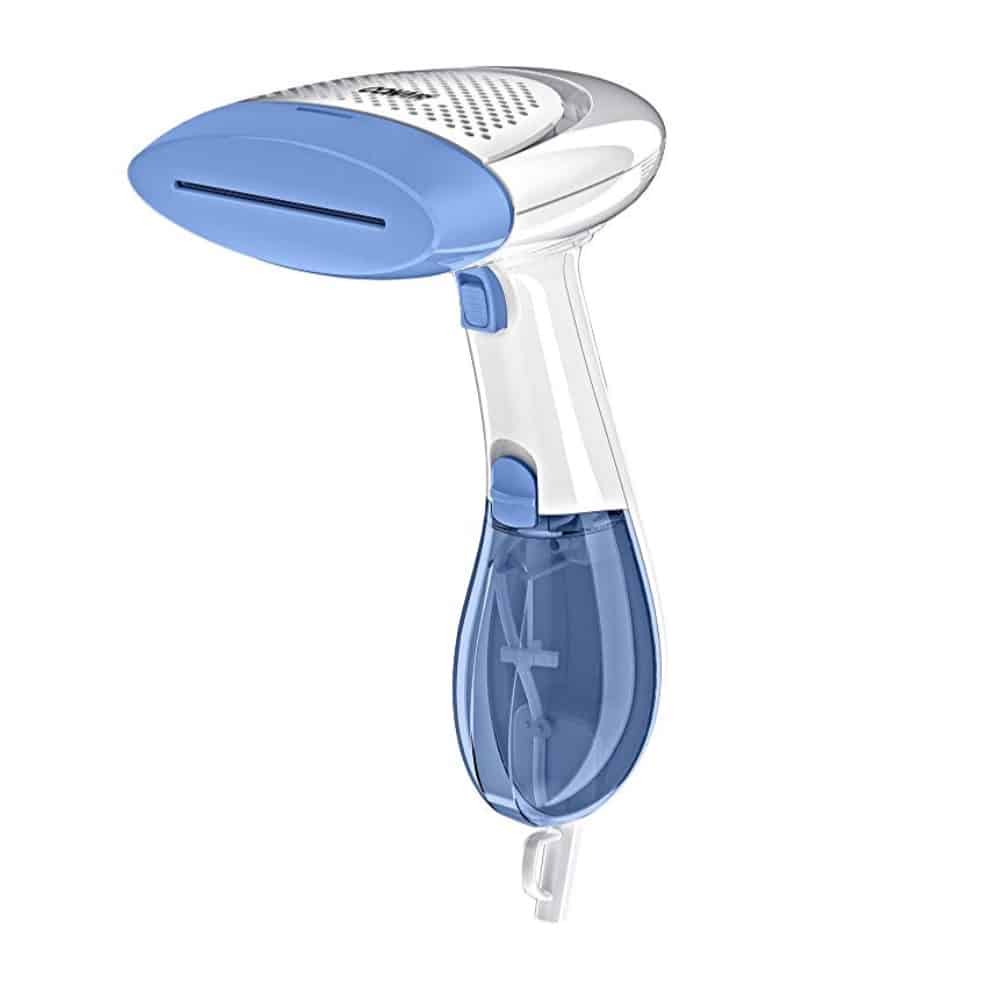 Lovely But Full of Wrinkles
I just bought a lovely Brandream White Vintage Paisley Comforter for my bed. The problem was when I opened the package and pulled the comforter out, it had deep wrinkles in in. I dreaded the thought of wrestling this king sized comforter on an ironing board.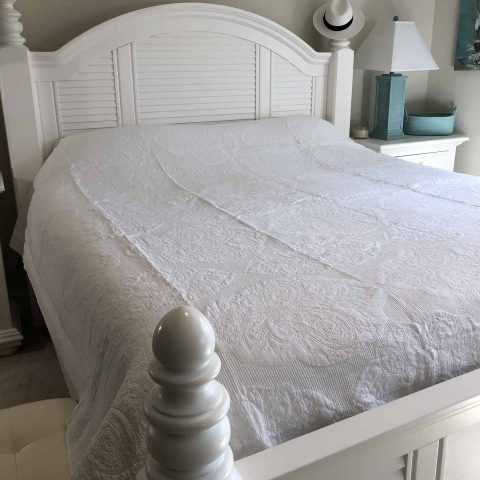 To Iron or Not to Iron?
My daughter and her husband happened to be visiting from Texas at the time and my son-in-law suggested I use their Conair Hand Held Steamer to remove the wrinkles from the comforter. They are both social influencers and they never leave home without their steamer – so these are people who really know a good steamer when they use one! And their steamer gets used every week. I decided to give it a try.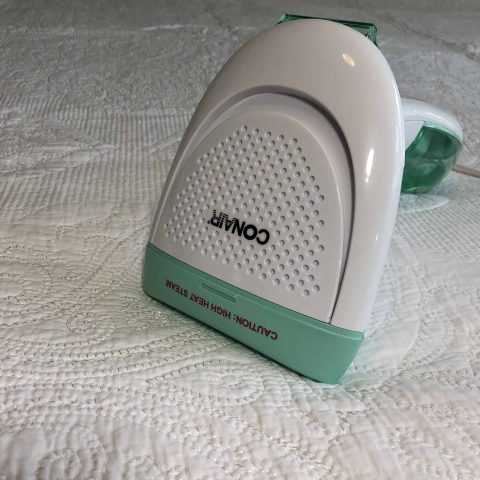 Conair to the Rescue!
The wrinkles were pretty deep so I was skeptical. The first thing I noticed was the extra long cord. This made it really easy to spread the comforter across my bed and easily reach every area. The steamer also heated up really quickly. All I had to do was run the steamer down the wrinkle and it disappeared. I was amazed at the difference! I immediately thought of my bedroom drapes. Just a few feet from where I was standing. They've been up for over a year and they are full of wrinkles. I kept telling myself that I would get to them but, alas, there they were – still full of wrinkles. So I turned around and melted the wrinkles right out of them! It was so easy since they were already hanging from a rod. In about five minutes my drapes were wrinkle free. I was sold! This was the best hand held steamer for me! I ordered my own steamer that very afternoon. For around thirty dollars, I felt this was a real bargain so I thought I'd pass it along to you.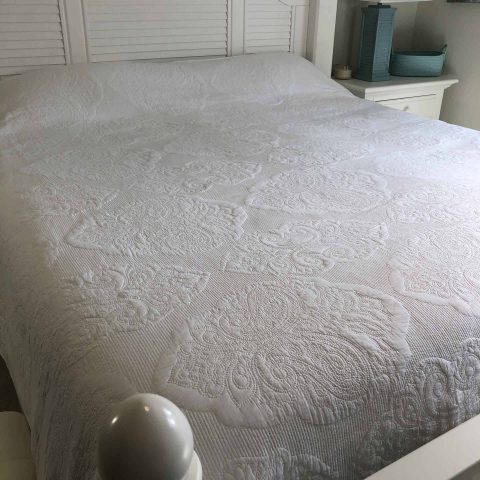 Great for Household Items
Personally, I use it around the house even more than I use it on clothing. I love it for comforters, drapes, sheets, and throw pillows. It is lightweight, and incredibly easy to use. The steamer heats up in about a minute so it is also really quick to use too. The manufacturer recommends using distilled water so I do that every time. The reservoir is easy to fill and each tank lasts for about fifteen minutes of steaming. For the price, this has to be the best hand held steamer! I highly recommend!
Featured Shop Items in this Post